Jess
She needed a skating community in the land of Oz. So she created one! Check her and her peeps out on Sunset Skate Sessions!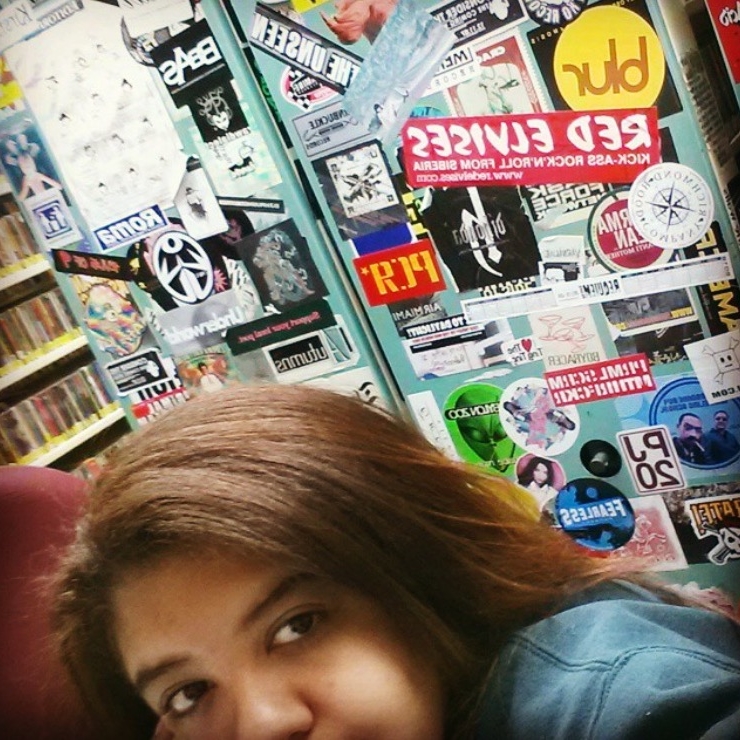 Karla
This chick has the most eclectic taste for her age. That alone makes her one of my favorite Squares. I have a soft spot for theater geeks ;)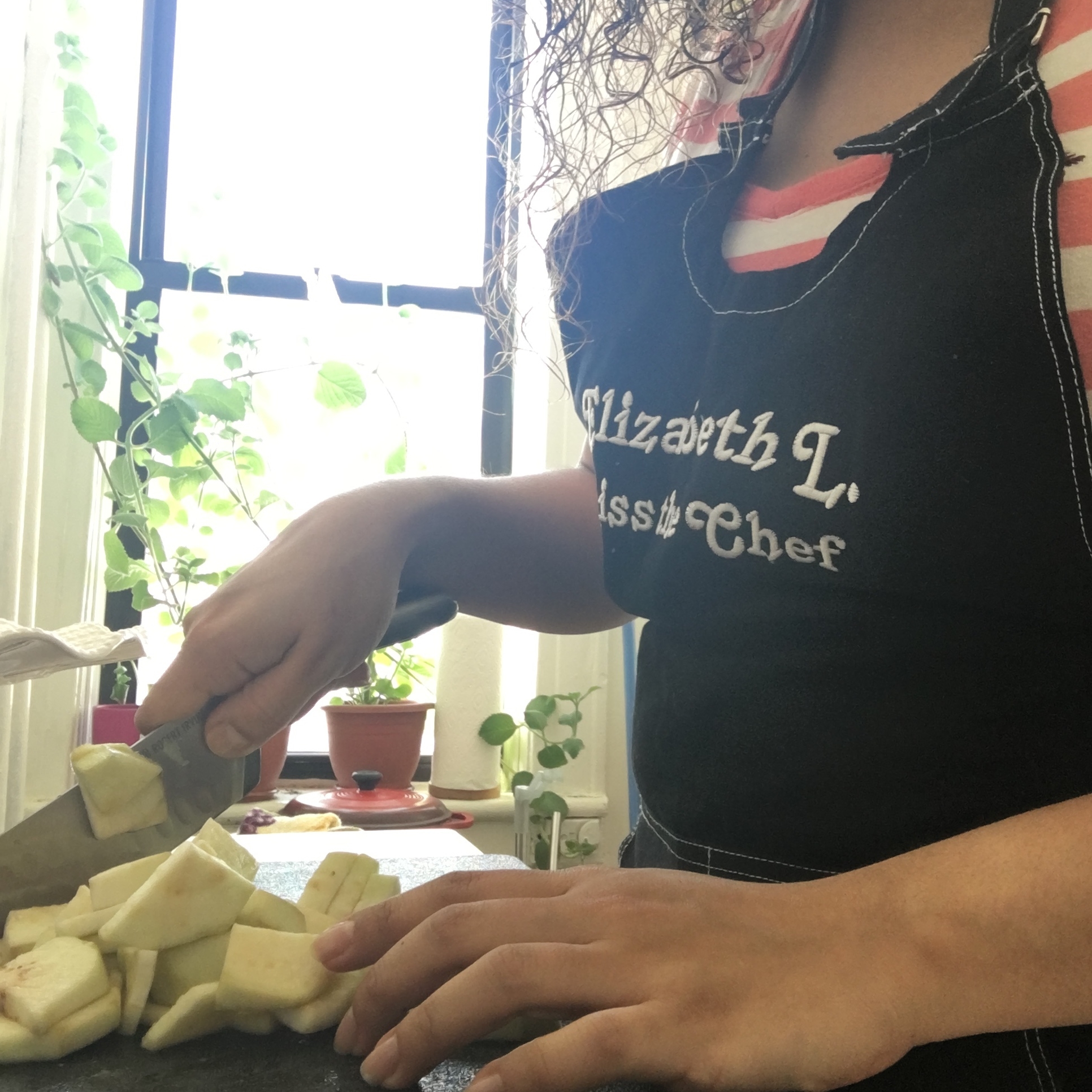 Liz
This lady is my food pusher. Her magic hands always keep me supplied! Just go to her page and figure out what you're going to order, stat!!
Viva
This Fly Girl is coming all the way through! Full Frontal Fashion Fitness Fierceness is what you get when you attend her 90's Aerobics class. She hosts a weekly judgement free, fierce and most of all FUN class. Check out the site and sign up...yesterday!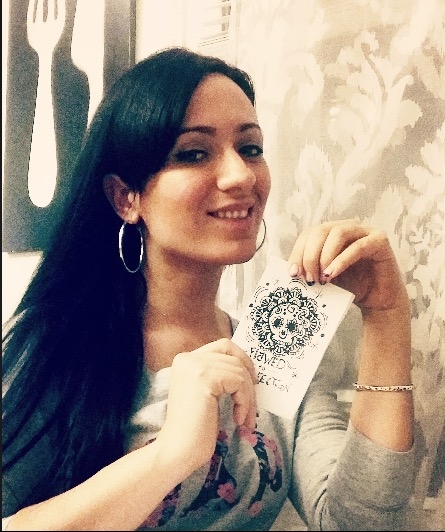 Cat
Love Squares like this! Cat had a pretty rough year recently but instead of breaking down, she broke out! You can find her art online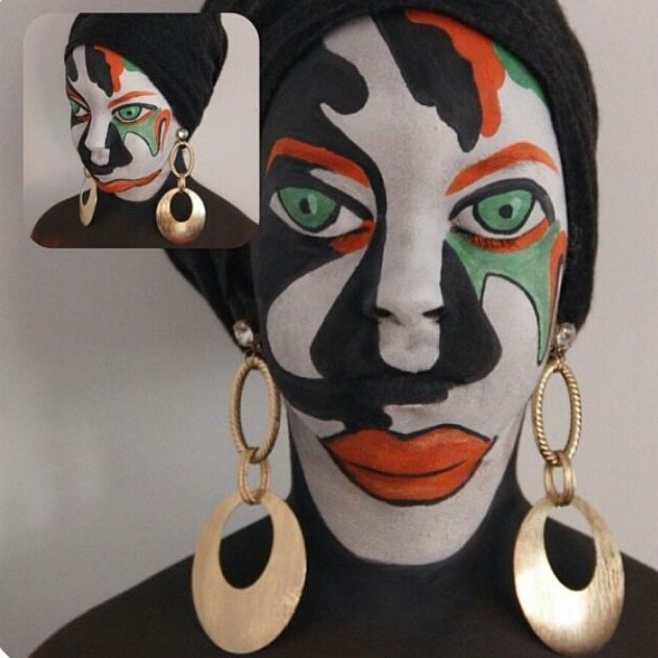 Marina
Marina will beat your face and make you love it! The talent this woman has is jaw-dropping. Her canvas is the human face
Charlene
This London Lady is a Square indeed. Her resume reads like an IMDb entry. Not only talented, she's a smart cookie; she's an IT Consultant at her OWN firm and the Cops are her clients. When the networks are on the fritz, Char's there to find solutions.
Watt
Don't let her small, delicate frame fool you. Watt is a trained Muay Thai fighter...yes for real. When she's not training she's creating beautiful, healthy desserts. You NEED to try them. Look them up at: www.rawsometreats.com
L
This dynamic graphic designer is fresh to def! These hands help create the books the children in your life read. She is literally shaping the minds of our youth!
Bailey
Bailey is one of the sweetest, craziest, smartest, funniest, most powerful women I know. Why? Because she's exactly who she is at all times...even if that's a whole lot of different people.
Jojo
This teen dream is so much cooler than I was at her age! This Skating Fashionista is spreading that SoCal skate love one post at a time.
Donna
I want to be Donna when I grow up. This British Beauty has got her life together. So much so, that when she needed a new bag to meet her needs...she created it.
Raquel "Rocky"
Rocky is out here putting paws on life. She runs her own fitness training business and on her down time is wining World Championship belts...casual.
Let her whip you into shape at Strik'eng Fitness.